Schedule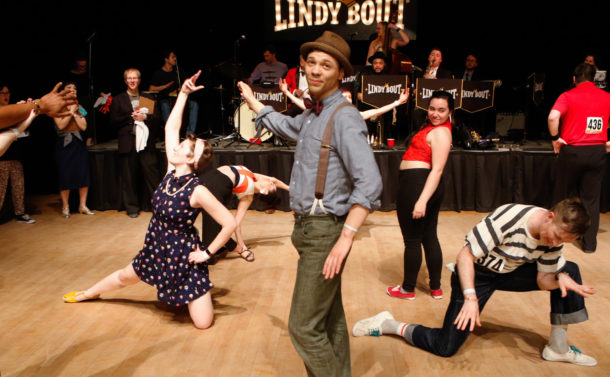 All Lindy Bout events will be held on Granville Island, at or near Performance Works.
Standard warning about the schedule: The Lindy Bout organizers reserve the right to rearrange the schedule and match formats. Any changes will be noted on this website if they occur before Lindy Bout XV, or will be announced by the emcees if they occur during the event.
Thursday, April 27
Friday, April 28
Saturday, April 29
Sunday, April 30
Arriving Early? Staying Late?